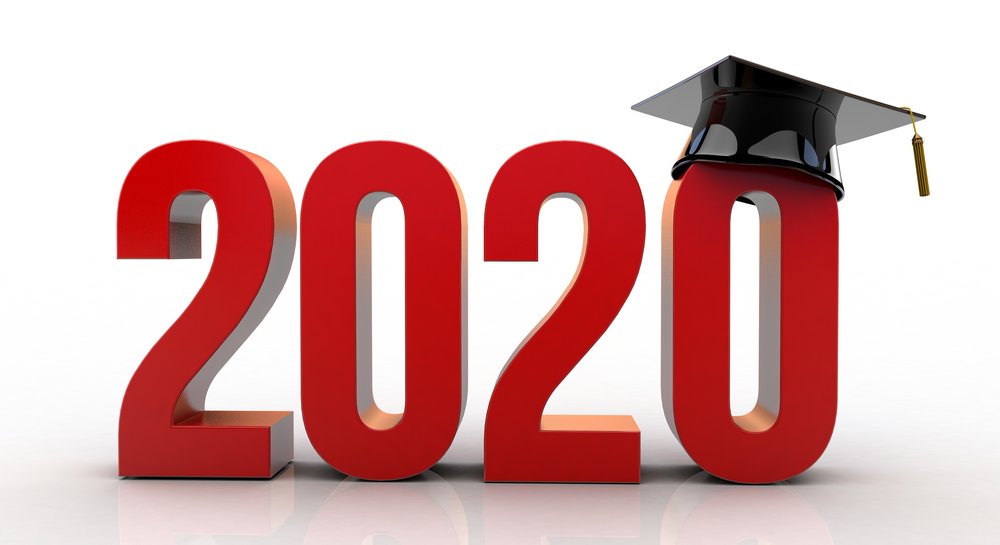 Dear Parents/Guardians,
It has been the tradition of the BHS Senior parents to host an all-night, safe graduation party following the graduation ceremony (this is NOT the SENIOR PROM). We consider Project Graduation a very important event and request that you plan your graduation celebrations around this date. Please encourage your senior to attend this event. Project Graduation offers the Class of 2020 the opportunity to celebrate safely together. While we will still be fundraising for this event, fundraising has become increasingly difficult and priority always goes to the current senior class.
In order to ensure that funds will be available for Project Graduation, we are asking each parent to contribute $150 towards the cost of their student attending. In order to lessen the burden these contributions will be spread over the next year and half in 3 payments of $50.00. We do it this way to help spread the cost out over time, rather paying for it all at once as we all have many other expenses. Any money sent in will be recorded under your child's name. Should a student move they will be refunded in full. Any parent/guardian who has not paid the $150.00 for their child by 2020 will be responsible for paying the amount in full prior to their child attending the party. If you need to make arrangements to pay in installments, please just reach out to a committee member.
Peggy Candelaria and Evelyn Tapia will be doing the record keeping along with other parent volunteers. If you have any questions at all, please contact us at bergenfieldhs2020@gmail.com.
Please also look for our Facebook Group BHS2020 where we will post about upcoming meetings and events or sign up for our email list by sending an email to bergenfieldhs2020@gmail.com. Planning for Project Graduation is open to all Class of 2020 parents/guardians and we look forward to working together to plan an amazing night for our children.